Destination
Marquis de Terme
A JOURNEY AT THE HEART OF MARGAUX
EXPERIENCES AT MARQUIS DE TERME
Welcome to Marquis de Terme, a place of production, culture, encounters, experiences, and transmission where wine, heritage, nature, and the unexpected are harmoniously intertwined. A property where luxury meets simplicity, and prestige rhymes with freedom.
"An invitation to experience the 'Great Bordeaux' differently, for a moment, and emerge transformed."
THE CELLAR OF MARQUIS DE TERME
If Château Marquis de Terme enjoys today a reputation beyond the quality of its wines, it is precisely this reputation that makes its international renown. To ensure impeccable quality, the estate remains particularly attentive to the land and committed to an uncompromising demand.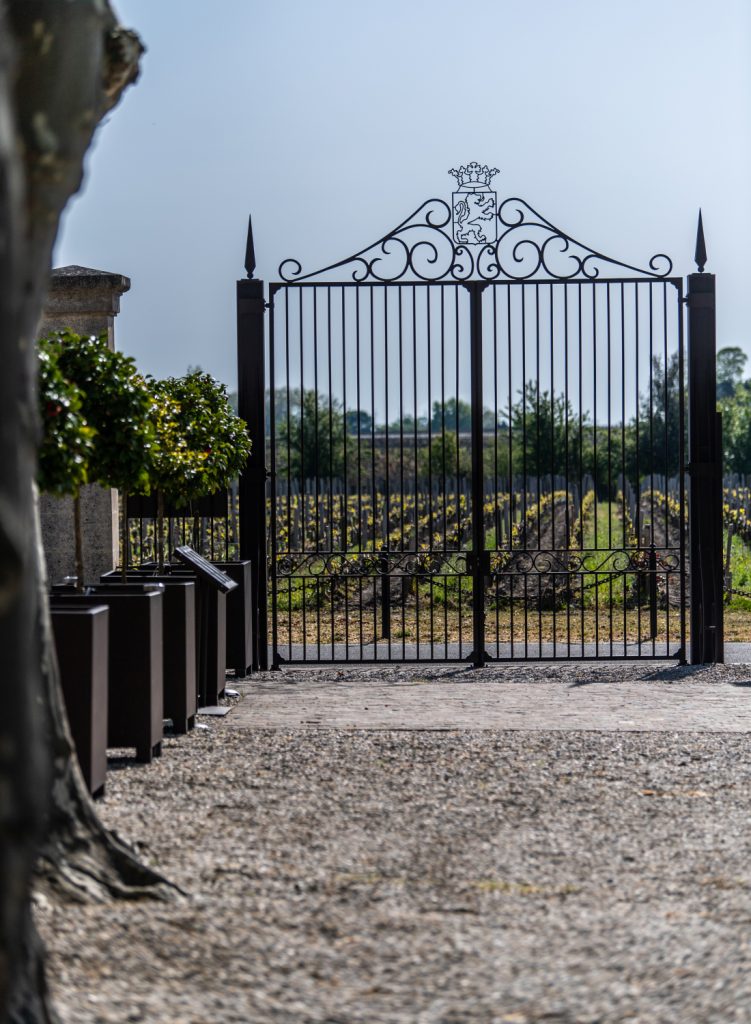 The Château Marquis de Terme
The Marquis de Terme estate, the excellence of a Grands Crus classés of Margaux
Located in the heart of the village of Margaux, Château Marquis de Terme is listed among the Grands Crus Classés of 1855.
On its 40 hectares, noble grape varieties mingle: Cabernet Sauvignon, Merlot, and Petit Verdot, which have earned the international reputation of Médoc wines.
To preserve and enhance this natural richness, the estate relies on rigorous observation and selection of the vine and berries. Every gesture, every decision aims to elevate the final product to its highest potential.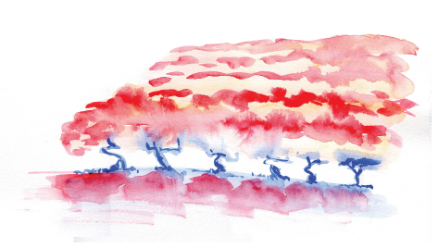 Since July 2021, Marquis de Terme and Chef Grégory Coutanceau have joined forces to open their restaurant "AU Marquis de Terme"! This first establishment within a Margaux estate is the convergence of universes specific to Marquis de Terme and Chef Grégory Coutanceau: wine, gastronomy, and hospitality; a concentrate of French art de vivre. Wine, oenostourism, Marquis de Terme pushes the experience even further with this new reference!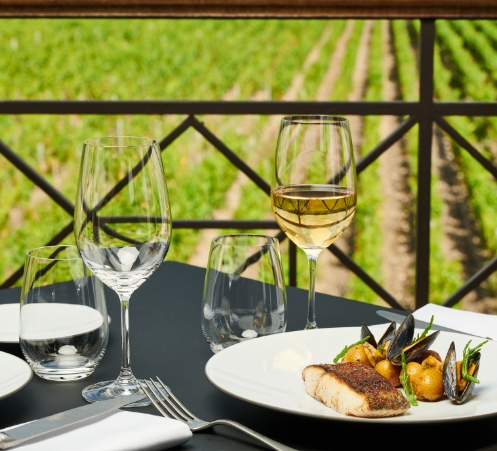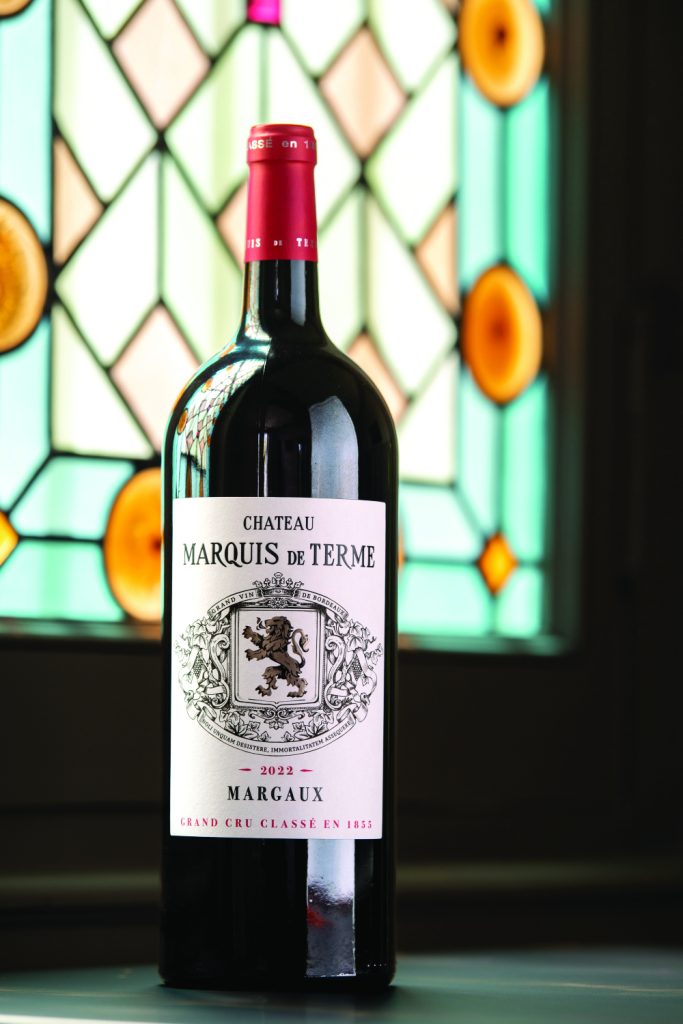 What makes Bordeaux wines so fascinating are the vintages that follow one another but are never the same: discover the notes and comments on the 2022 vintage of Château Marquis...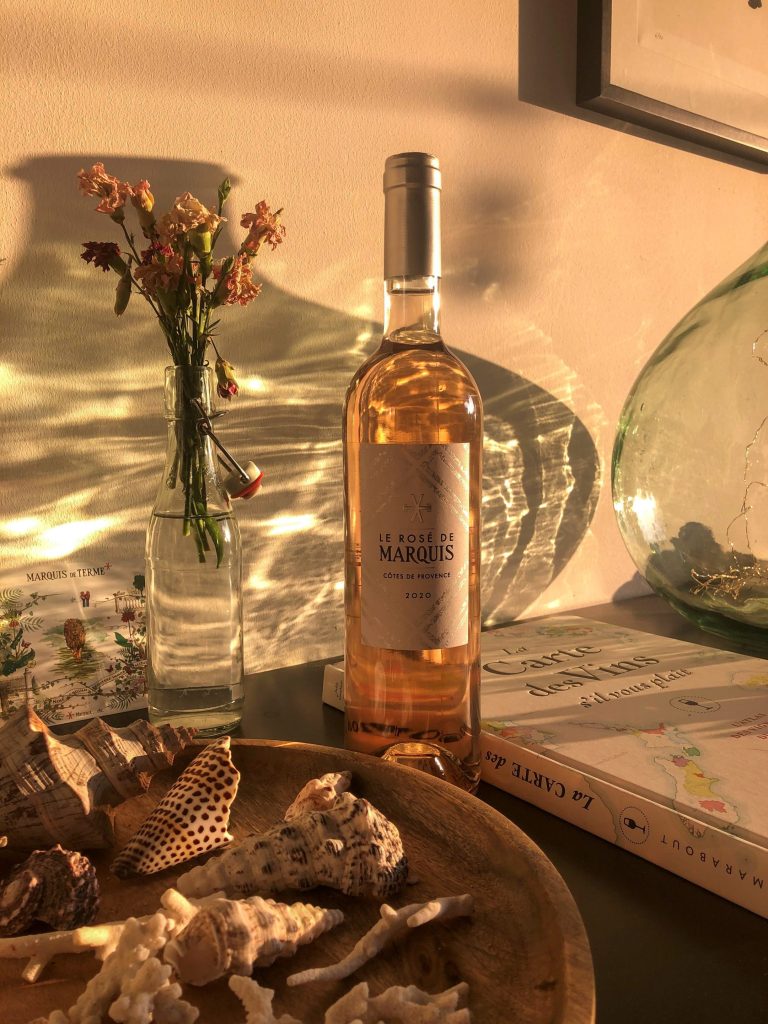 Current owners of Château Marquis de Terme, Grand Cru classé de Margaux, Sénéclauze family owns the Domaine de Lauzade in Côtes de Provence and the Domaine Val d'Arenc in Bandol....
As early as March, the buds start to develop. Twigs and leaves begin their growth period. After remaining dormant throughout the winter, the sap flows back into the plant. Spring...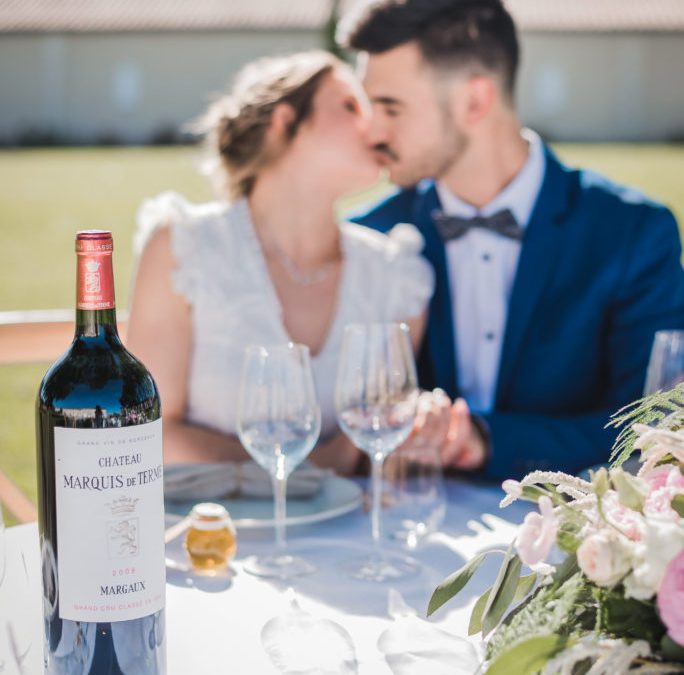 Last month I spoke to you of my desire to marry in a just marriage, inhabited as I am by the emotion of love. In order to charm the one...

My dear friends, I am very excited to cross the milestone of this year under the sign of wine ! As tradition dictates, I've set myself some reasonable goals for...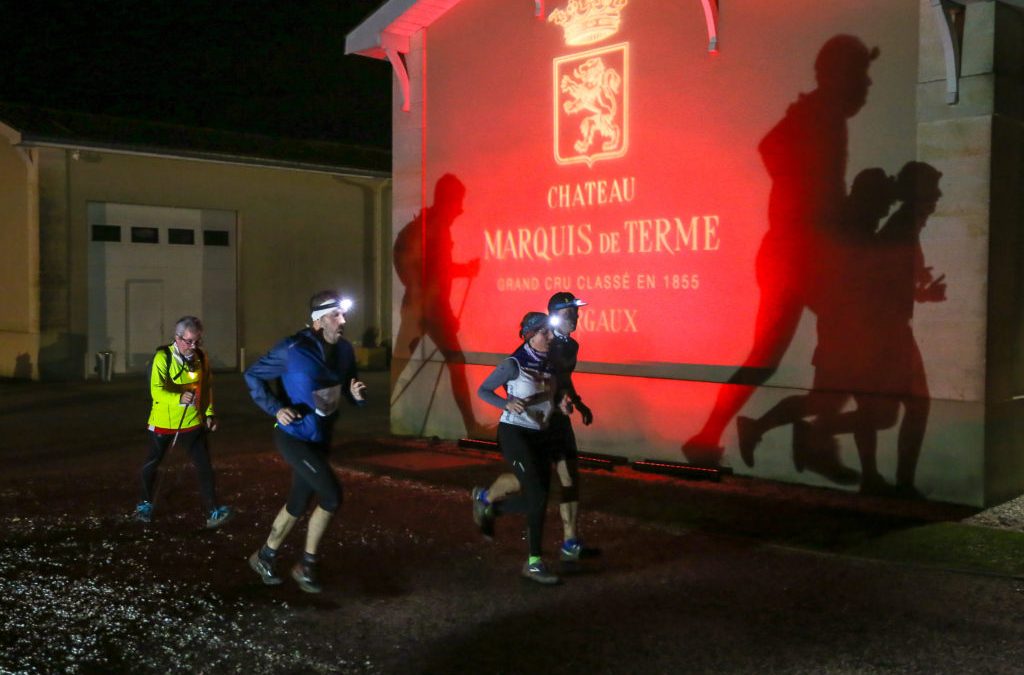 My friends, remember, I told you last year about the Marquis de Terme's charity night trail, for the benefit of the association « Les liens du cœur ». It is...

Very interesting cellar tour and tasting thanks to the kindness and dynamism of Valentin. We made an appointment by phone for a visit on the same day and, very professional, they called us back for a visit in the early afternoon. The tour was complete and Valentin was able to captivate his group. Lucie's welcome was also very pleasant. I recommend the visit.

Thank you so much to our young guide for the warm welcome upon our arrival. She took us along with her in her commentary. The tastings were top-notch. A real treat.

Superb evening, superb/delicious dishes, wines. Sublime setting. Everything was there to spend a beautiful evening with your loved one.
SHARE YOUR experiences
WITH THE HASHTAG #MARQUISDETERME