Seminar and team building
Marquis loves team spirit …
You want to reward your collaborators ? Hold meetings or company seminars ? Promote your team's cohesion around team building activities ?
Marquis de Terme teams help you develop your project.
The castle has spaces suitable for corporate events: build relationships, get to know each other differently, reinforce team spirit… whatever your need, we can help you to organize your event.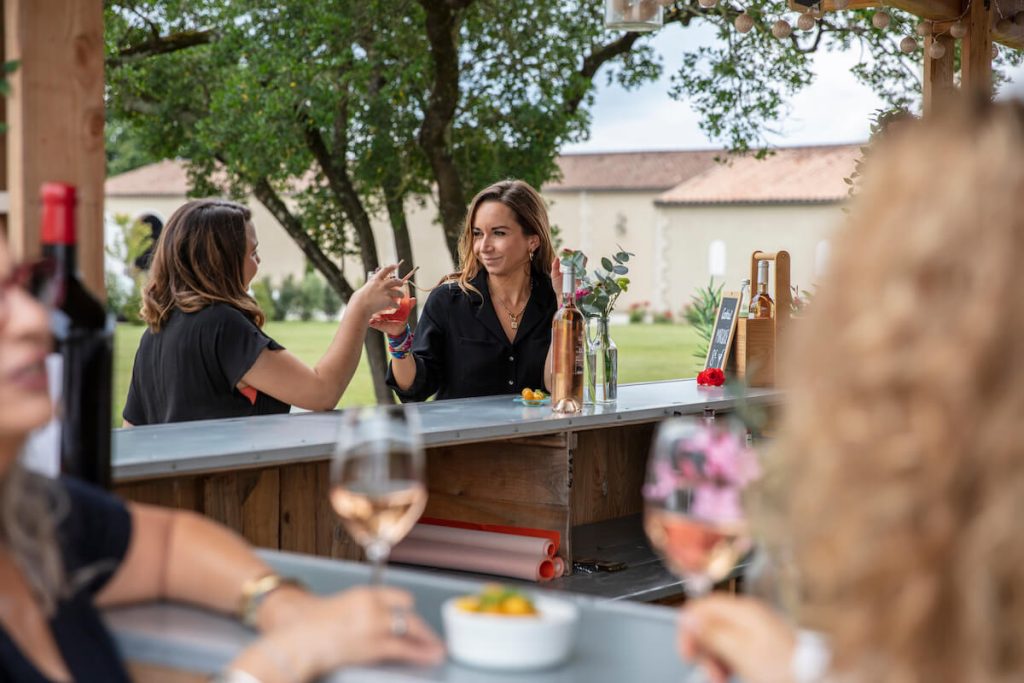 Your corporate event at the castle
Marquis de Terme is a place where work and well-being combine perfectly with the vine as a backdrop. The rooms as well as the large park are suitable for events from 20 to 300 people. The location of our meetings and seminars rooms include all necessary equipment: video projector, paperboard, Wi-Fi connection…
Marquis adapts to your project ! From simple room rental to a 100% turnkey organization, we create the event you want. Thus, we can create activities, hold lunches, tastings … Do not hesitate to consult us, we already have plenty of ideas to make your seminars sparkle!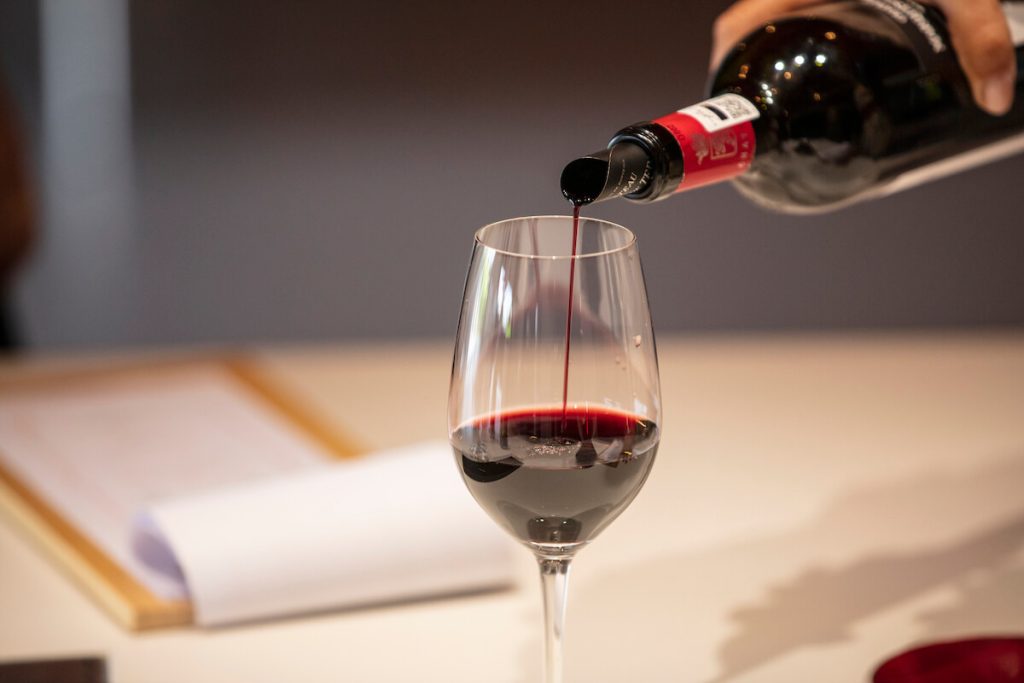 Our seminar and meeting rooms
Our 2 fully equipped rooms are ideal to organize your seminars and corporate events in a warm and elegant atmosphere. Meetings, presentations, product launch, prom night… Marquis de Terme offers you practical spaces in a prestigious setting.
Our charming 19th-century manor house, 'l'Estonnat', decorated in an elegant style that combines modernity and authenticity, welcomes you in a warm atmosphere.
Its fully equipped rooms are ideal for organizing your business seminars and events. It has two conference rooms and two sub-committee rooms.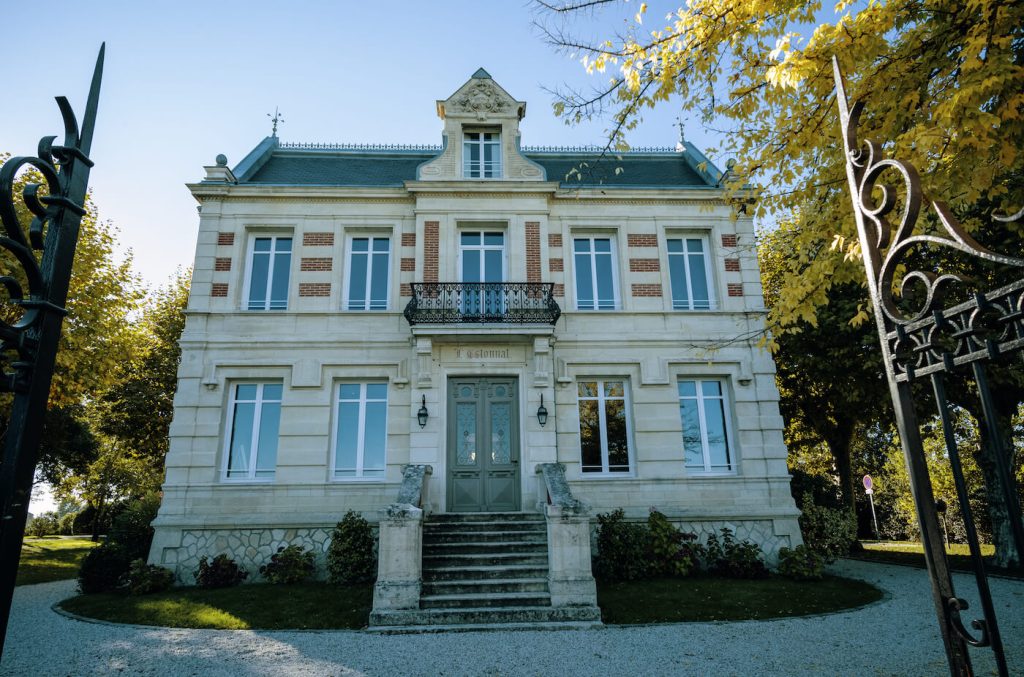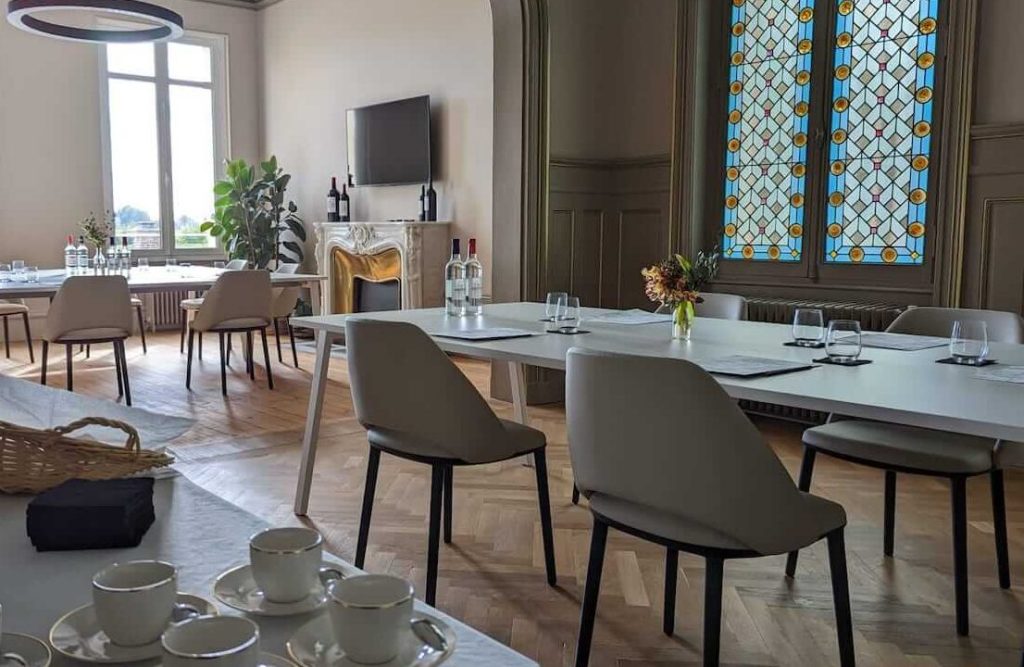 0
access to park landscaped
This 300m² reception room offers a magnificent view of our barrel cellar. Can accommodate from 20 to 150 people, this enchanting space will take your contributors on a journey to the heart of the history of the Marquis de Terme vineyard.
A sublte blend of tradition and modernity, this charming room will enable you to hold your professional events in a warm and welcoming space. All the necessary equipment for the smooth running of your seminars is included in the room rental.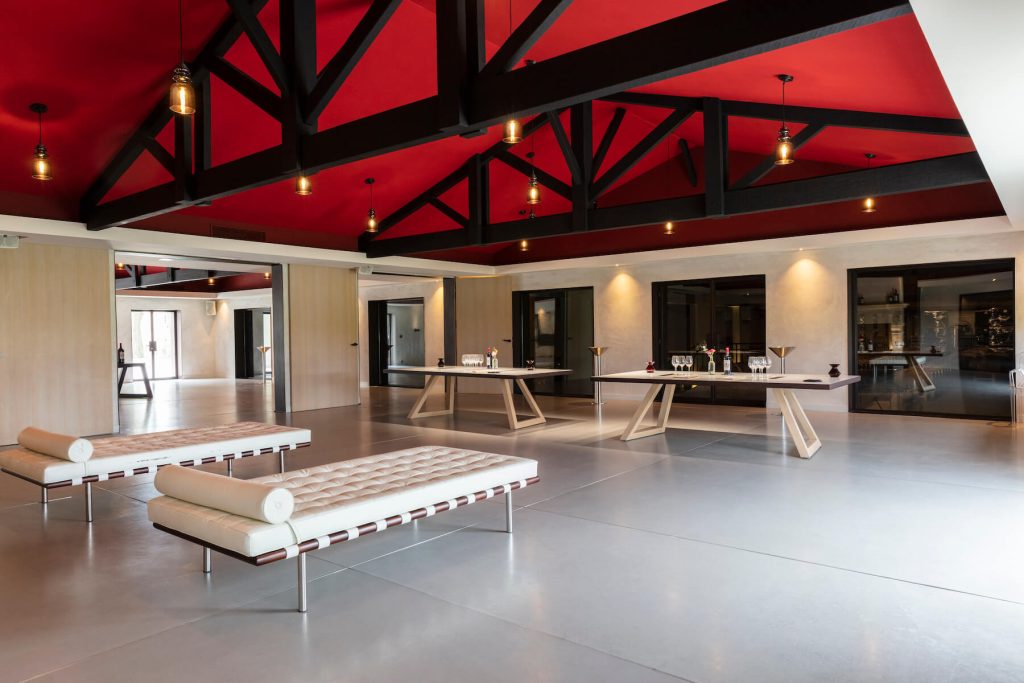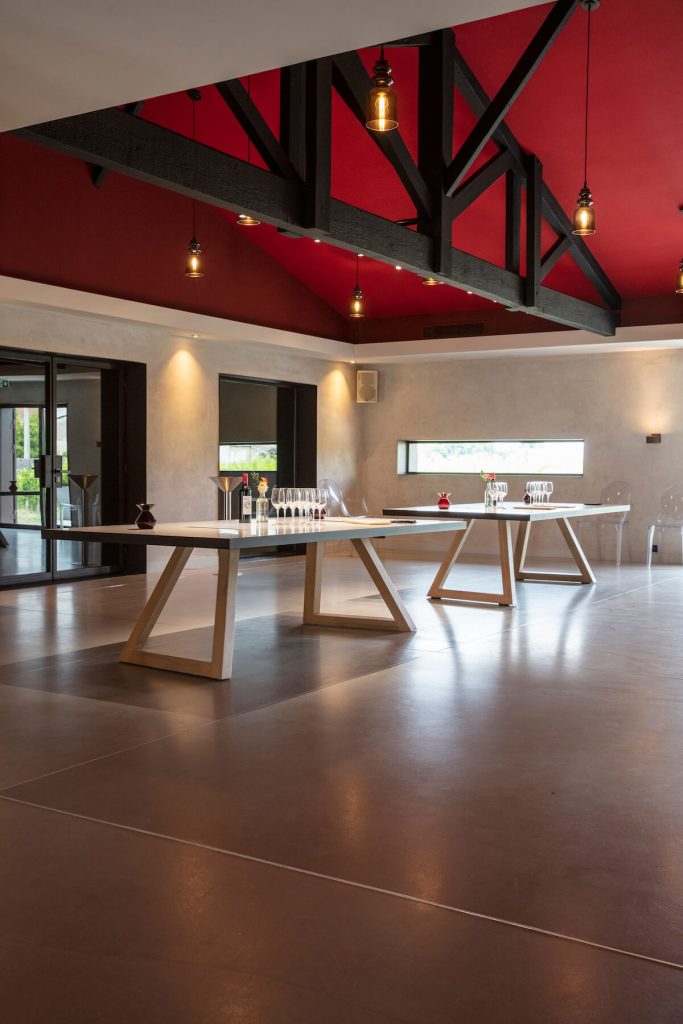 0
access to park landscaped
Enjoy an exceptional setting with this 120m² room, overlooking the vineyards on one side and the caste's park on the other. Intimate and elegant, the park room can accommodate up to 50 people seated.
This room will seduce you by its many assets, including its beautiful light and its stunning view on the Marquis de Terme domain. This is the ideal place to organize a meeting or a seminar on a human scale.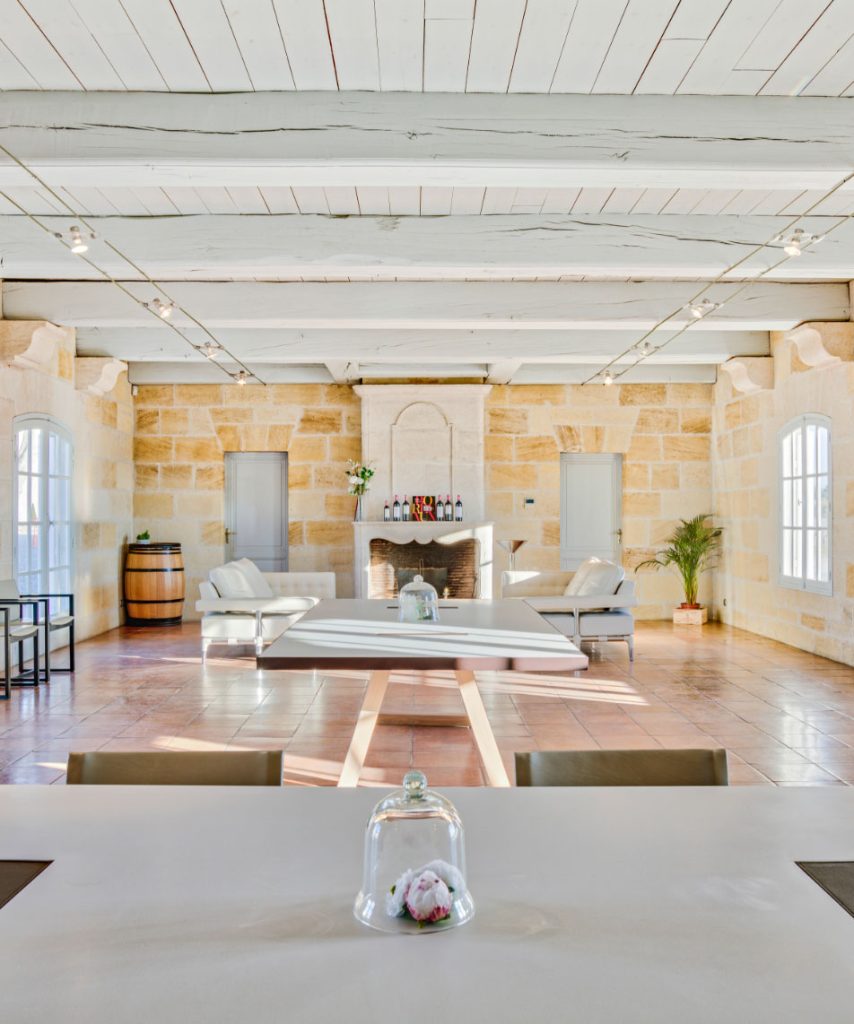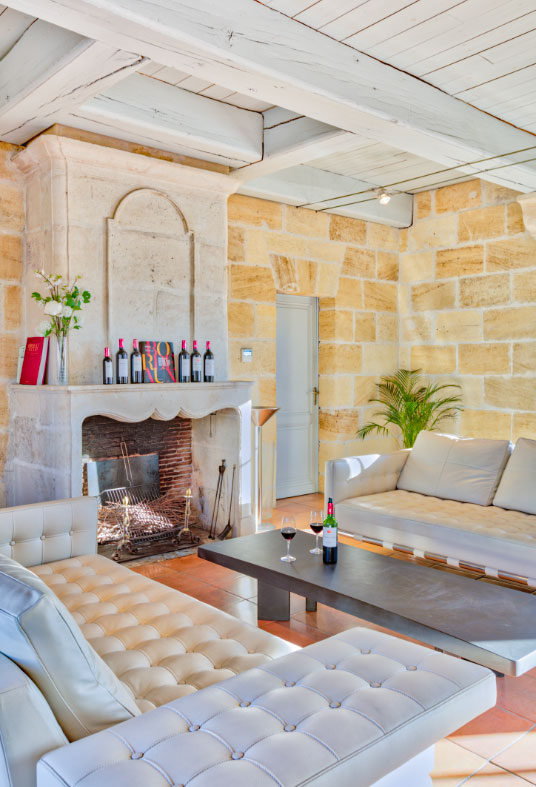 0
access to park landscaped
RESTAURANT[AU] MARQUIS DE TERME
Take a gourmet break at the Marquis de Terme restaurant, run by chef Grégory Coutanceau, open from Wednesday to Sunday. The restaurant is spread over two floors with an open kitchen where you can observe the chefs at work and enjoy a view of the vineyards. Take advantage of a private lounge for 10 guests in the heart of an intimate space on the first floor, as well as a terrace overlooking the vineyard that allows you to appreciate the beautiful lands of Margaux.